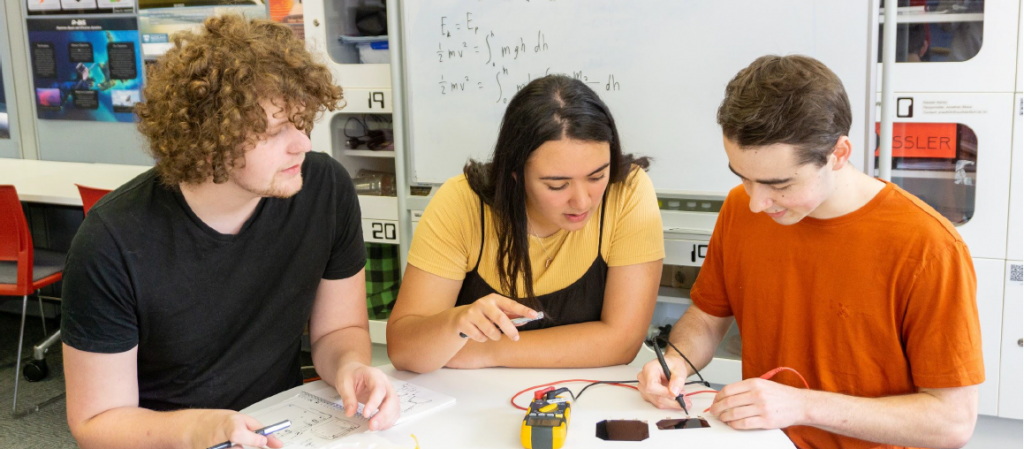 Founded by Max Daniels (left), Fia Jones and William Hunter
We are a family with a collective passion for advancing the capabilities of small satellites with standardised and reliable technology beyond what is possible today. We bring on only the most motivated and creative people to bring our vision to a reality. Our founding team of three come from engineering and science backgrounds.
Astrix spun out of the "Auckland Program for Space Systems" competition in 2019. Founded in February 2021, the Astrix team is backed by venture capital funds, Outset Ventures, Icehouse Ventures, Sir Stephen Tindall's K1W1, and Peter Beck's Rocket Lab.